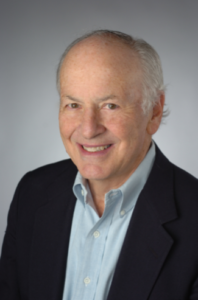 Bill Coplin is an award-winning, full-time undergraduate professor and advisor at Syracuse University who has published more than 110 books and articles. His first priority is to help high school and college students develop the skills they need to do well and do good. Coplin can be reached at wdcoplin@syr.edu.
This website serves as a gateway to the writings and educational materials that Coplin, with the help of his students and colleagues, has developed over the past 50 years.
10 Things Employers Want you to Learn in College
Building on the positive reactions of readers and audiences to Bill Coplin's book 10 Things Employers Want you to Learn in College, Coplin released a revised edition that adds new material to help college students find a solid career path once they graduate college. His emphasis on skills and career exploration, both inside and outside the classroom, is even more crucial than when he first wrote this widely used book in 2003. The new edition recognizes changes in technology and the job market over the past ten years that will help college graduates launch themselves into successful careers.
Skills Through Experience
Reading books is not enough to develop the skills needed in today's world, whether in careers, college or as a citizen. The professional skills necessary for success require a change in attitude, a clear list of skills and, above all, practice added by reflection and advice. The SkillsWin Database at Syracuse University provides a powerful start for this.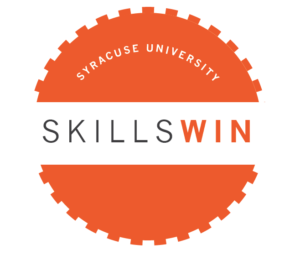 10 Skill Sets for Success in Career and Citizenship