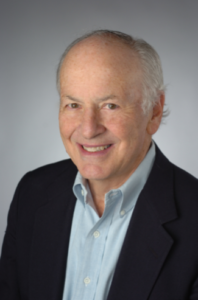 Bill Coplin is an award-winning, full-time undergraduate professor and director of the Policy Studies program of the Maxwell School of Citizenship and Public Affairs at Syracuse University. Throughout his career, Coplin has published more than 116 books and articles. Once he became a tenured full professor, Coplin has made teaching and advising his first priority.
Check out his new book, The Happy Professor.
Coplin can be reached at wdcoplin@syr.edu.
This website serves as a gateway to the writings and educational materials that Coplin, with the help of his students and colleagues, has developed over the past 50 years.