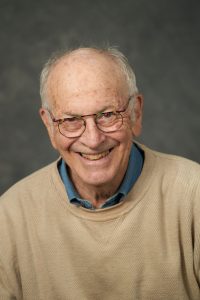 Award-winning professor and advisor for over 60 years, Dr. Bill Coplin has committed his life to transforming high school and college education to serve the practical needs of students through skill development to succeed and do good. Pioneered the Policy Studies major at the #1 rated Maxwell School of Citizenship and Public Affairs at Syracuse University while educating over 40,000 high school students on the same skills taught on campus. Author of some 116 publications and books.
Check out his new book, The Path to Equity: Inclusion in the Kingdom of Liberal Arts.
Coplin can be reached at wdcoplin@syr.edu.
This website serves as a gateway to the writings and educational materials that Coplin, with the help of his students and colleagues, has developed over the past 50 years.